Do you want a Study abroad scholarship? or How to get a need-based international scholarship? or how to get a scholarship to study abroad?
Are you looking to study abroad but are you worried about the cost? Good news! There are hundreds of scholarships for international students to study abroad, including full and partial scholarships and more specialized financing schemes. Some are offered by government agencies, others by individual universities, and others by external funding organizations and charities.
Many students dream of studying abroad. It is no secret that an international experience offers students the opportunity to make new friends, participate in an internship, explore a global city, create professional connections and immerse themselves in a new culture while obtaining a prestigious education. That is why students are applying for full scholarships to study abroad.
We made a list of study abroad international scholarship 2021-2022. At the time of this post, all below international scholarship are open to apply. This list of international scholarship contains government, university, and organizations scholarship.
List of Full Scholarships To Study Abroad
#1. Harvard University MBA Scholarship 2022
Harvard University is a private Ivy League research university in Cambridge, Massachusetts, with approximately 6,800 undergraduate students and approximately 14,000 graduate students. Every year Harvard university offers MBA scholarship all over the world student.
The total worth of an MBA scholarship is US $ 95,000 for up to 2 years. All nationality is eligible for this USA study abroad scholarship program at Harvard University. The last date to apply for the scholarship is 31st May 2020.
For Complete detail About Scholarship Click Here.
#2. Orange Knowledge Dutch Government Scholarship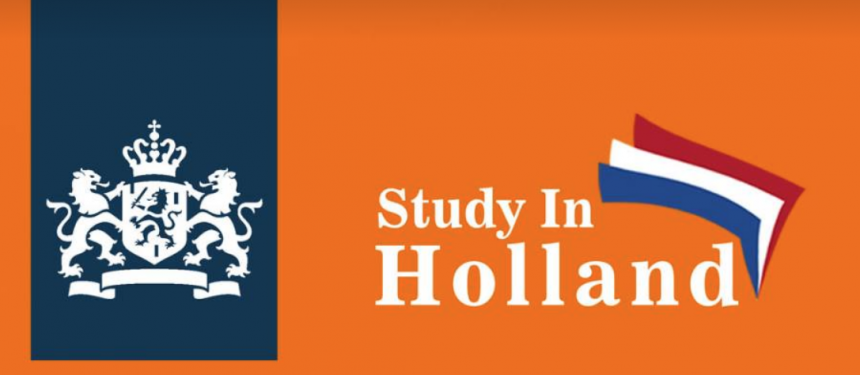 The Orange Knowledge Program aims to contribute to the sustainable and inclusive development of a society. Their international scholarships are open to mid-career professionals in specific countries. The Netherland Scholarship is fully funded and all-expense covered by the host organization.
Dutch Study Abroad Scholarship program 2020 offer master and short courses to specific countries student to study in the Netherlands. These international study abroad scholarships are funded by the Dutch Ministry of Foreign Affairs.
For Complete detail About Scholarship Click Here.
#3. Global Affairs Canada Scholarship 2022
After the launch of the new International Education Strategy, Global Affairs Canada is pleased to present the Study in Canada Scholarship program. This program will offer academic scholarships for up to two years of study at the postsecondary level leading to a diploma, postsecondary or postgraduate certificate, or master's degree at a college, technical or vocational school, or university in Canada.
The scholarship program in Canada is open to students of all disciplines. Canada's scholarship program aims to increase opportunities for Canadian post-secondary institutions to receive international students from around the world.
For Complete detail About Scholarship Click Here.
#4. Italian Government Scholarships 2022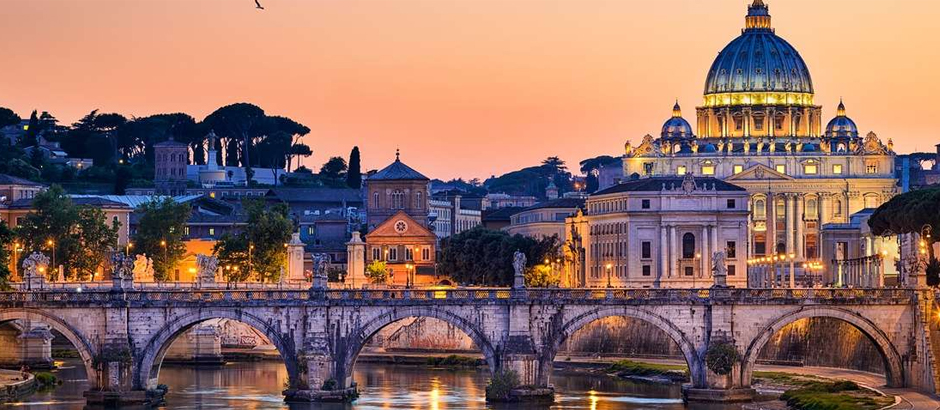 The University of Bologna offers scholarship to international students who wish to enroll in the First Cycle, Second Cycle, or Single Cycle Programs at the University of Bologna for academic years 2020/21.
The worth of Itlay scholarships in 2020 is € 11,000 and also exemption from tuition fees. Scholarships and tuition exemptions are awarded on the basis of SAT and GRE, for one academic year.
The scholarship in Italy offers Bachelor's, Master's studies and is funded by the Italian Government Scholarship For International Students.
For Complete detail About Scholarship Click Here.
#5. Leiden University Excellence Scholarship 2022
The University of Leiden is a public research university in Leiden, the Netherlands. Founded in 1575 by William, the Prince of Orange as a reward to the city of Leiden for his defense against the Spanish attacks during the Eighty Years War, is the oldest institution of higher education in the Netherlands.
The LExS is granted for the duration of the study program. There are three levels of prizes available:
For Complete detail About Scholarship Click Here.
#6. KAIST Scholarship In South Korea 2022
The GKS program was developed to offer higher education opportunities in South Korea to international students, with the aim of promoting international exchange in education and learning, as well as the mutual friendship between participating countries.
There are two ways to apply for the scholarship program, Embassy and University. This is a fully-funded scholarship in South Korea for an international student to study at the master and doctoral levels.
For Complete detail About Scholarship Click Here.
#7. BI Norwegian business school Norway Scholarship
BI Norwegian Business School is the largest business school in Norway and the second largest in Europe. BI has a total of four campuses, with the main one located in Oslo. The university has 845 employees, composed of academic staff of 404 people and 441 administrative employees.
Committed to supporting and promoting the most qualified academic candidates for its programs, BI is pleased to offer several generous scholarship opportunities.
For Complete detail About Scholarship Click Here.
#8. Poland Government Scholarship 2022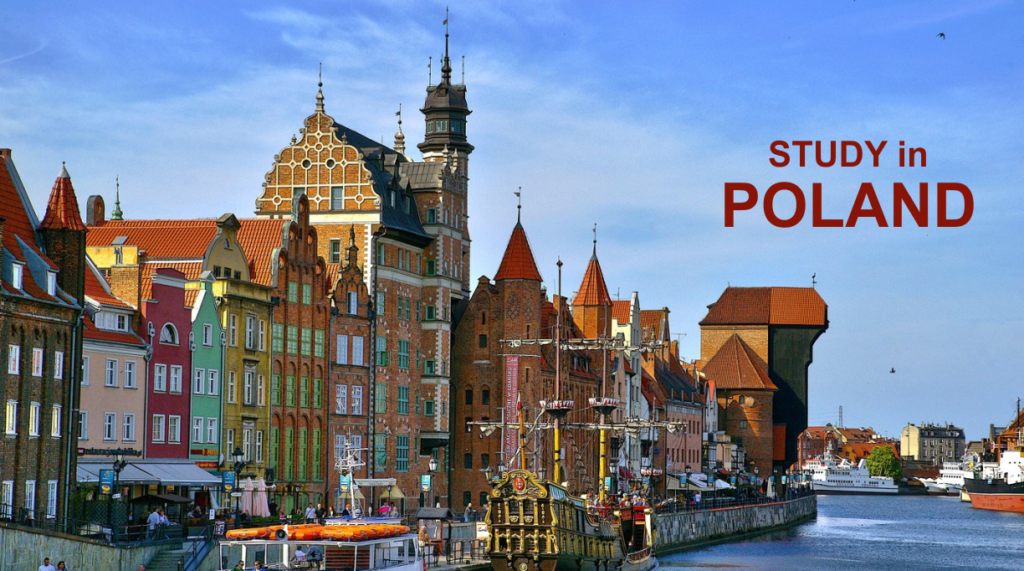 NAWA academic exchange in the form of Polish development aid. The program offers scholarships for foreign students, allowing them to complete full-time second-cycle studies in the following areas: technical and engineering sciences, agricultural sciences, health sciences, and life science in higher education institutions (HEIs) supervised by the minister responsible for higher education education and science, within the regulatory period of education.
The program also offers a waiver of tuition fees during this period. This polish scholarship 2020 offers for full-time master study.
For Complete detail About Scholarship Click Here.
#9. Irish Government International Scholarship 2020
The Higher Education Authority (HEA) is pleased to issue the 2020 Call under the Irish Government Education Scholarship Program. According to the initiative, 60 scholarships will be awarded for one year of study at the bachelor's, master's, or doctoral level to successful candidates who have a vacancy in a qualified Irish higher education institution.
Successful students will receive a € 10,000 scholarship for one year of study and a total exemption of all tuition and other registration fees in the institution of higher education.
For Complete detail About Scholarship Click Here.