Application is invited to apply for Universal Youth Leadership Summit (Uyls) 2022 in Kuala Lumpur, Malaysia. The UYLS MALAYSIA 2022 is offering 100 Seats for international students this year.
Universal Youth Movement is a team that uses all means at its disposal to help youth grow and flourish, with the ultimate goal of producing exceptional future leaders by instilling high moral principles and promoting a sense of personal integrity.
Hence, UYM created the Universal Youth Leadership Summit (UYLS) 2022. This endeavor aspires to establish a culture of young leadership and train exceptional future leaders through a morally based approach to education that emphasizes the cultivation of nationalism, character values, and international culture in the young generation.
At the summit, young leaders worldwide will gather to discuss and share strategies for safeguarding and empowering young people in their respective communities.
Also Check: Radboud University Scholarship In Netherlands 2023 (Fully Funded)
Aim & Objectives
It is intended to engage youths and give them a deeper understanding of current global issues. It will require skills in speaking, debating, and writing, as well as critical thinking, teamwork, and leadership. 
The summit will explore the role and importance of education in preventing the abuse and exploitation of youth via online and social media, economic recession and recovery post-Covid-19, and empowering marginalized communities.
The delegates will also gain diplomatic skills and knowledge of global issues through this summit, besides being embedded with the significance of diversity and inclusion.
Key Points of Focus
a) CREATIVITY AND INNOVATION
Developing the economy through creative industries and culture.
Economic Recession & Recovery Post Covid-19
b) TECHNOLOGY AND SOCIAL
Legal, ethical, and social issues in media, information, and technology
c) INCLUSIVITY AND DIVERSITY
Empowerment of women and marginalized communities.
Equity and discrimination.
Also Check: Columbia University Columbia GSAPP Scholarship In USA 2023 (Funded)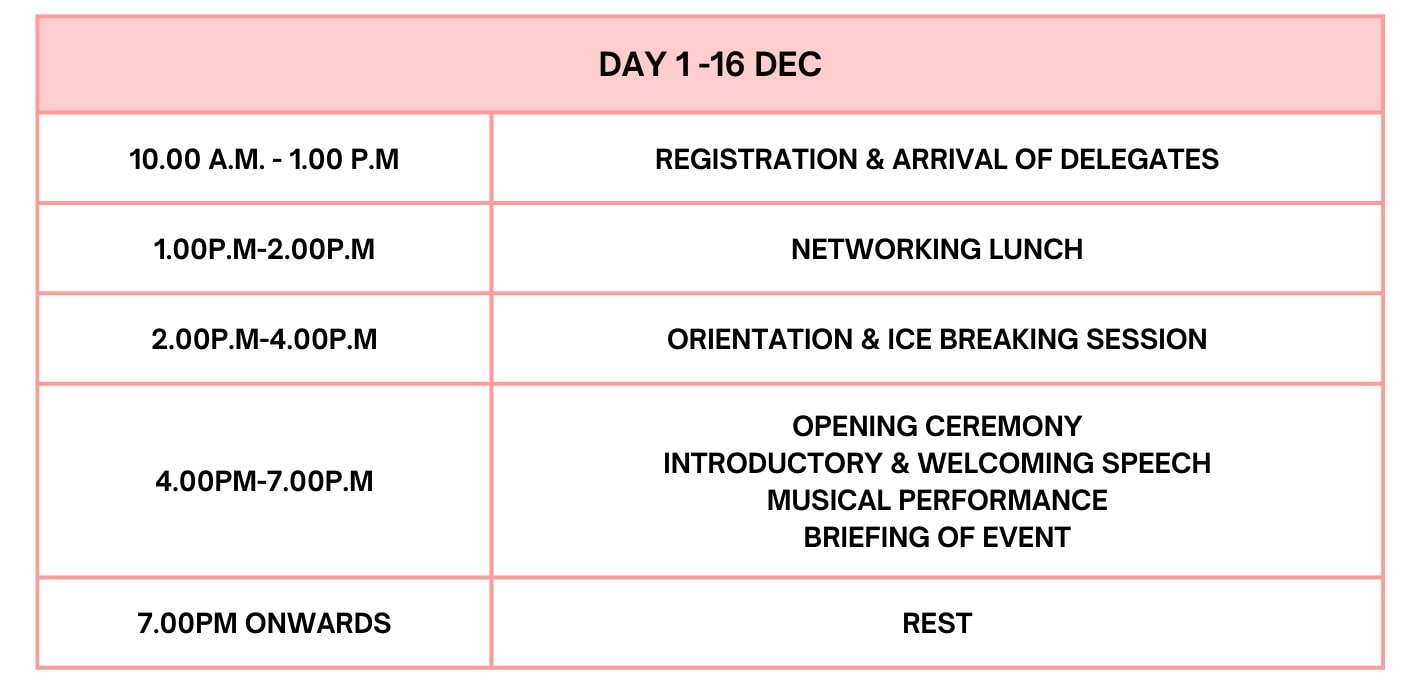 Benefits
Accommodation
International Certificate
Meals
Official Summit-kit
Gala Dinner
Cultural Exchange Night
Transportation to the venue
City tour
Visa Assistance
How To Apply
Website Link: https://universalyouthmovement.org/uyls2022/#
Application Link: https://universalyouthmovement.org/apply-now/
Also Check: UBC Sauder School of Business Scholarship in Canada 2023 (Funded)